As Google marketing platform experts, we support organizations with campaign set-up, execution, optimization, and reporting. Drive conversion and understand ROI with data-driven marketing insights provided by our experienced resource pool with a proven track record.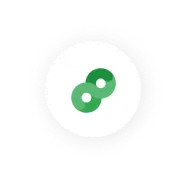 Campaign Manager 360
Run ad campaigns and measure their performance in one place.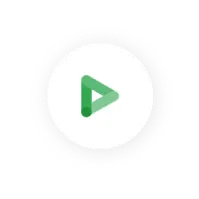 Search Ads, Display, and Video 360
Manage search, display, and video campaigns across Google Ads, Bing, Yahoo, Baidu, and more to target audience across multiple channels.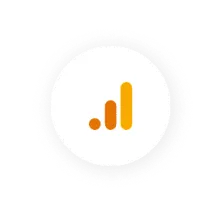 Analytics 360
Get data-driven marketing insights to understand how users engage with your business.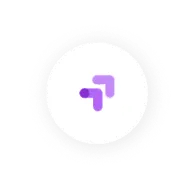 Optimize 360
Run experiments and personalize content. Test variations of your sites and apps.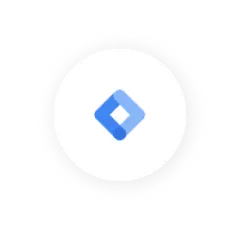 Tag Manager 360
Enable management of web and app tags from a single interface.