Leverage Eucloid's expertise in Meta business solutions to augment targeting, raise brand awareness, engage longtime customers and gain in-depth audience insights and optimize ad spending.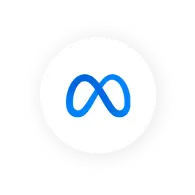 Meta Business Suite
Manage all your connected accounts and communications across Facebook and Instagram in one place.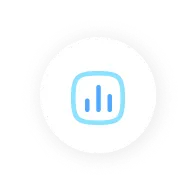 Insights
Understand the results of your organic and paid social media efforts across Facebook and Instagram in one place and optimize the ads spent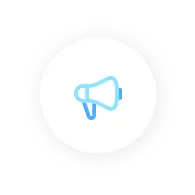 Meta Ad Manager
Target customers through their preferred mode of communication - via forms, calls or messages across FB network and generate quality leads. Measure and monitor campaign performance. Audience Selection Tools
Define your audience for better ad targeting. Adjust your target audience to be as broad or well-defined as you like using the following segments: Core, Custom, and Lookalike audience.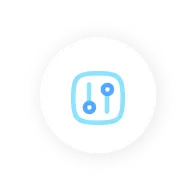 Experiments
Sets up tests to conduct comparative ad performance (A/B test), measure the impact of ads on brand awareness (brand survey test), measure incremental conversion lift (holdout test), and campaign budget optimization test.