Optimize marketing strategies and improve the effectiveness of advertising by selecting the right attribution model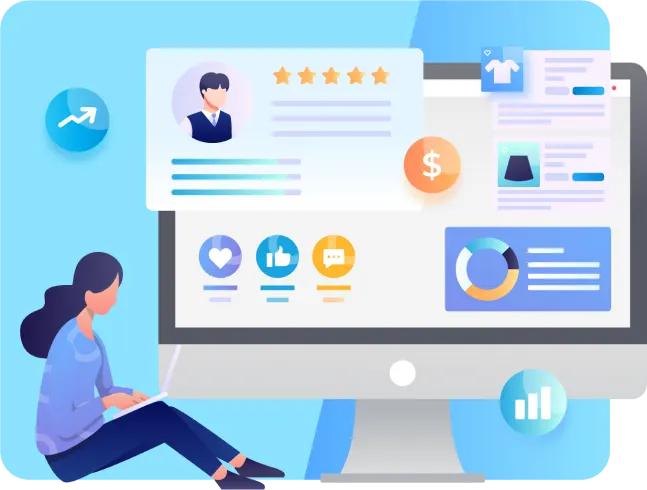 LTV Framework &
Churn Prediction Model
The lifetime bust framework helps you calculate the lifetime value of your existing and potential customers using cohort-based segmentation with data science models.
Calculate the lifetime value of customers to provide for acquisition and retention costs.

Use static & customer engagement variables to develop churn prediction models.

Receive regular insights on customers who can attrite & enable proactive measures to stop them.

Leverage RFM (Recency, Frequency & Monetary) Framework for LTV calculations.

Identify customers likely to attrite using the churn prediction model.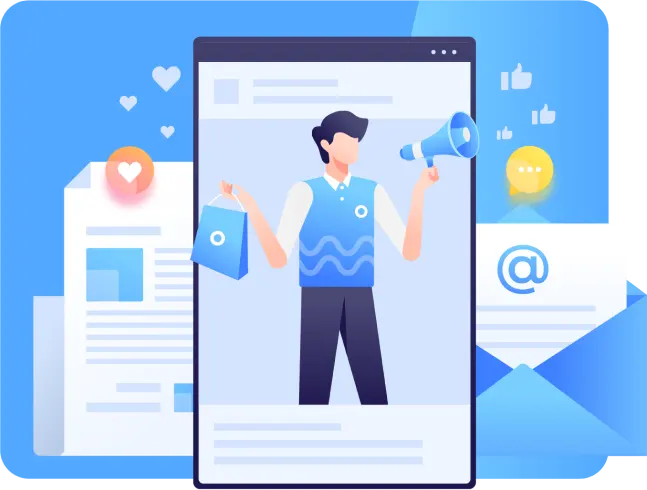 Orchestrate Omnichannel Journeys
Through Marketing Automation
Orchestrate marketing campaigns across different channels ensuring consistent CX and engagement opportunities.
Engage customers using data-driven retargeting, upselling & cross-selling

Utilize industry-standard marketing automation for campaigns of any scale.

Identify triggers, messaging, and value prop for marketing messages

Drive A/B testing at scale across multiple parameters.

Discover new customer segments beyond RFM to enhance revenue growth.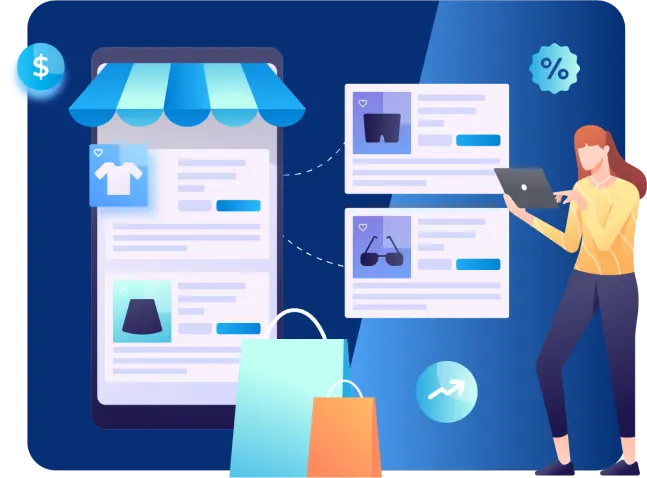 Cross-Sell & Upsell Through
Product & Service Recommendation
Increase average order value and customer retention using the following strategies:
Build buyer personas

Thankyou Page recommendations

Email marketing

Align customer offerings with customer journey

Develop Product page recommendations

Retargeting ads

Cart page recommendations

Leverage data science models for product bundling and price anchoring
Loyalty & Subscription Models
Optimize Post Purchase Customer Experience
Our Technology Partners