We take immense pride in our team of high-performing, ambitious, diverse, and highly accomplished individuals with educational backgrounds from top-tier institutes and work experience from top product, tech, analytics & consulting firms.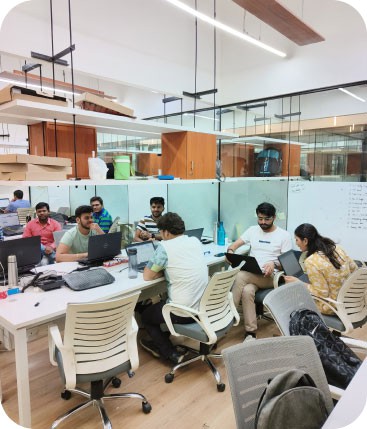 About Eucloid
Eucloid Data Solutions is a boutique AI Consulting firm with expertise in Digital Commerce Growth. Founded in 2020 with a presence in USA and India, Eucloid is a thriving place to work at and work with. A curated team of experts from various domains associate with us to harbor a work culture that inculcates growth and freedom to explore.
Reach out to us to learn more!