Our Databricks expertise helps customers understand lakehouse architecture and build their data lakehouse on the Databricks platform. Our best-in-class team provides solutions for end-to-end data engineering, On-prem to lakehouse migration, and unified data governance with Unity Catalog while ensuring a highly secure and compliant environment for our clients.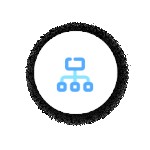 Data Migration
50% faster, 40% cheaper, and risk-free migration with comprehensive data certification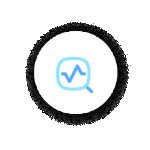 Data Analytics
Optimize and gain insights; improve revenue and manage GDPR, CCPA, HIPAA compliant security profile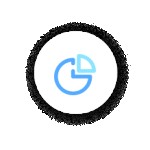 Data Governance
Consistent and high-quality data via Unity Catalog with central data auditing and data democratization.
MLFlow & ML Ops
Exploratory data analysis (EDA); Data Prep and Feature Engineering with Data Model Training, inference, monitoring, and automated retraining