Make your Big data available, accessible and usable for business use cases through appropriate data processes like migration, transformation, structuring and storage.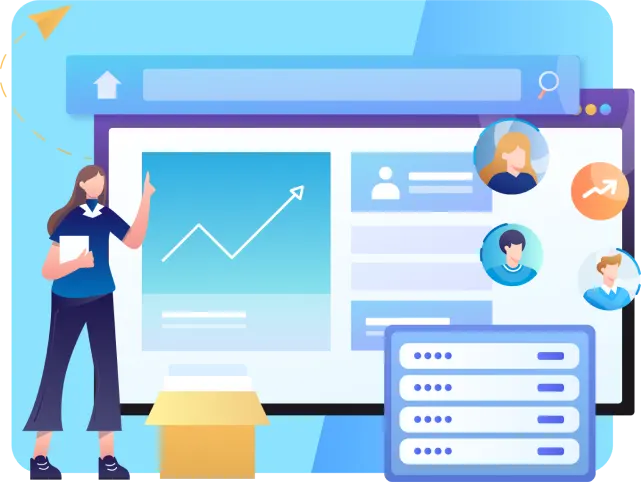 Customer Data
Platform
Aggregate and organize customer 360 view across myriad touchpoints.
Create business and technical roadmaps to integrate CDP with the existing tech ecosystem.

Leverage our partnerships with leading CDP platforms like Segment, Treasure Data, and Rudder Stack.

Integrate data sources and implementation of various business use cases.

Utilize a pool of CDP-trained resources to run campaigns and other channels of activation on platforms.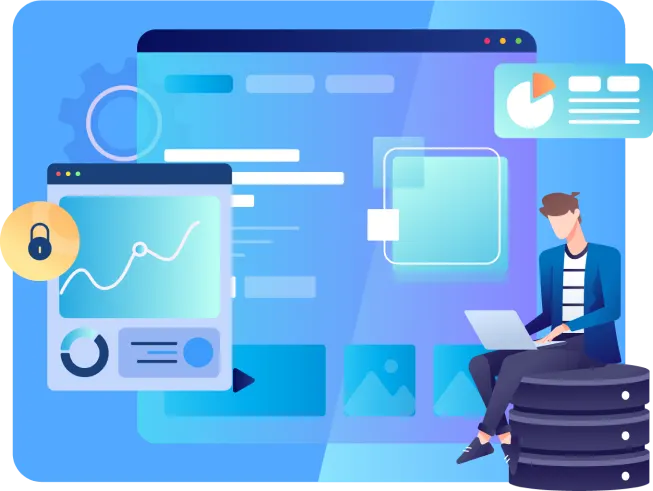 Event
Architecture
Build an event-driven architecture in multiple instances.
Address inherent challenges in building complex systems.

Use events to trigger and communicate between decoupled services.

Leverage our event-driven architecture built on AWS cloud that is completely serverless and has minimal DevOps. It uses the following AWS components.

AWS Kinesis Firehose
AWS Managed Airflow
AWS Athena
Glue Catalog
Redshift Spectrum + Domo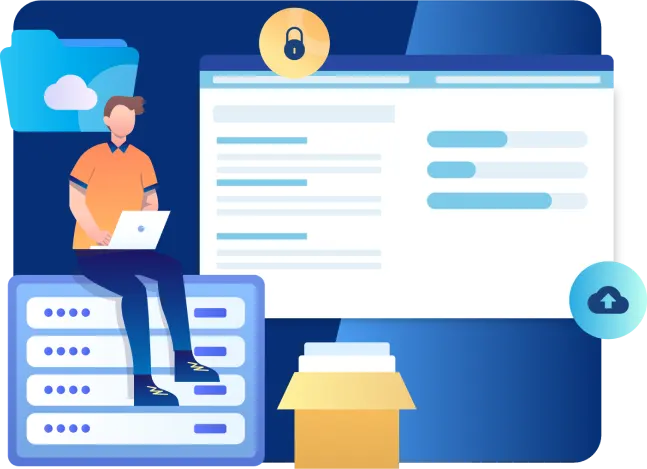 Data Lakes &
Pipelines (AWS)
Develop and Deploy all components of Modern Data within the AWS ecosystem.
Manage data migrations or data transformation tasks through the implementation of real-time data pipelines.

Implement fault-tolerant, Highly scalable, and High-performance data pipelines.

Identify the right solutions within AWS or on-prem tech stack to create Data storage and data pipeline solutions.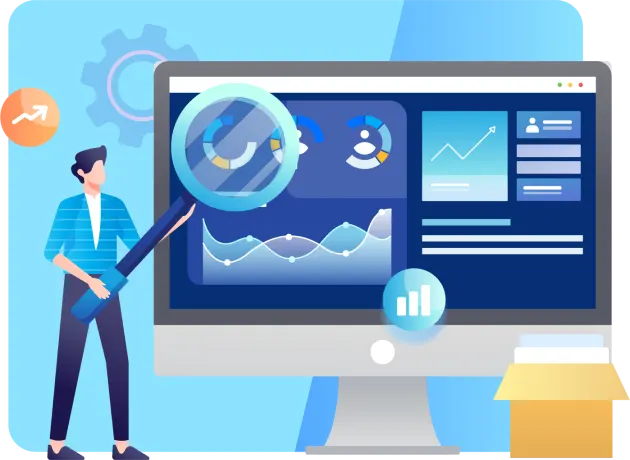 Data Discovery
& Observability
Get metadata-level insights on enterprise data sets. Trace the entire journey of data transformation through our lineage solutions.
Leverage our solutions built on open-sourced tools with excellent community support.

Understand data systems fully and enable the fixing of data in complex data scenarios.

Get complete visibility in your datasets with the solutions built on Amundsen and DataHub

Obtain solution architecture support around the Data Observability layer with AWS Grafana, Prometheus, Amazon Timestream, and Cloudwatch.
Our Technology Partners