Improve Conversion through Analytics & Experimentation. Deep-dive into the Conversion Funnel in the Customer Experience Journey. Increase transactions using industry best practices.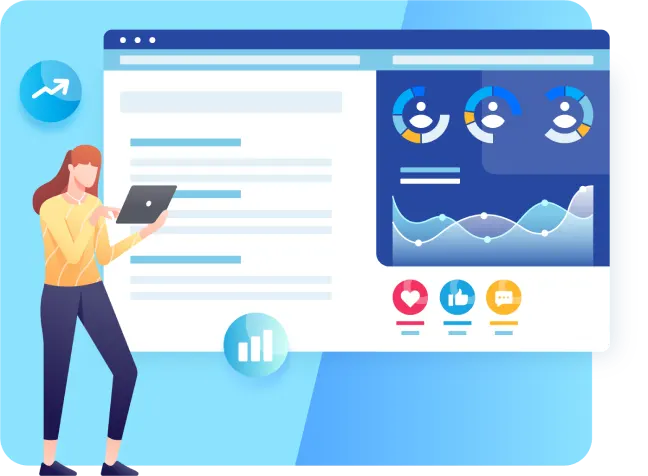 Web/App
Analytics
Understand key metrics of your digital properties such as traffic, conversion, and engagement
Instrument your site/app with industry-standard analytics tools like Adobe Analytics or Google Analytics

Deep-dive into the conversion funnel, understand drivers for cart abandonment rate and low conversion

Understand marketing campaigns performance and measure ROAS

Site/App audits and recommendations for improving CX/Conversion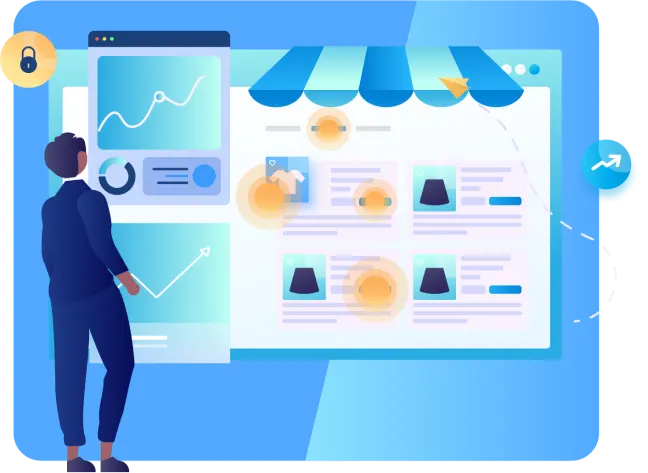 Customer Journey Analytics
& Heat Mapping
Understand user journeys through site/app and gain deeper insights into drop-offs
Get better insights into user engagement through Heatmaps. Understand key drivers for higher engagement

Stitch and analyze cross-channel customer journeys using industry-standard tools.

Optimize Information Architecture.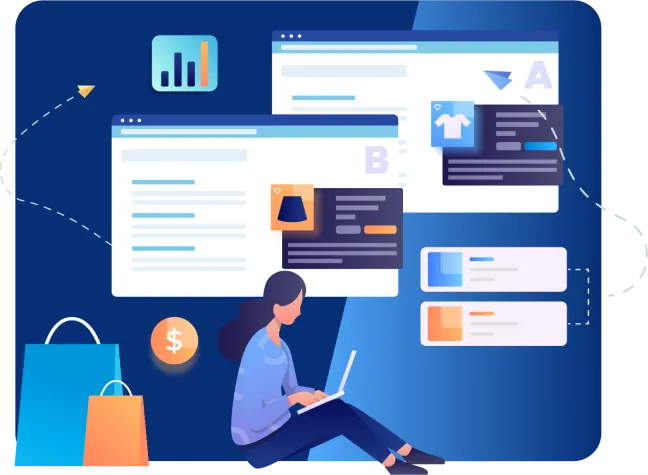 A/B Testing
& Personalization
Optimize CX through A/B and multi-variate testing
Leverage established tech stacks like Adobe, Google, and VWO

Use Segmentation to deliver personalized experiences.

Generate hypotheses for improving CX and conversion through analytics

Provide consistent experiences across channels through unified profiles
Site Search Optimization
Product Bundling
AI-Driven Merchandising
Our Technology Partners