Using anonymous first-party data to
improve ROAS on marketing campaigns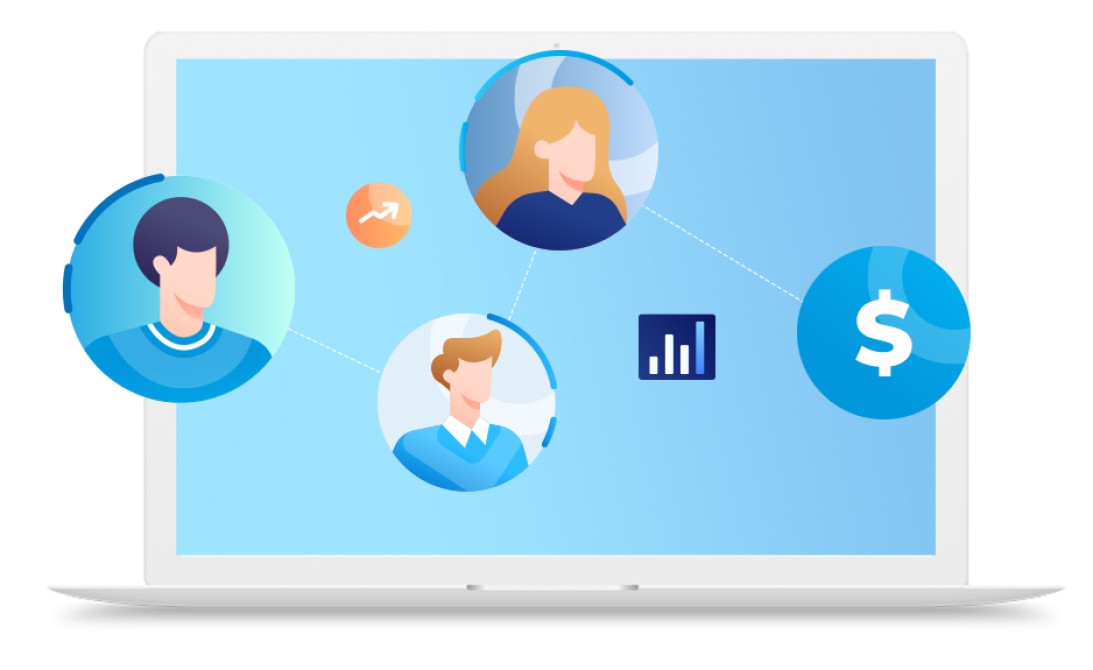 To run successful marketing campaigns, identifying and understanding the customers is paramount. Visitors for whom we have PII information such as email IDs or phone numbers can be targeted using various established paid marketing and CRM campaigns. But the pool of known visitors is a mere 2%!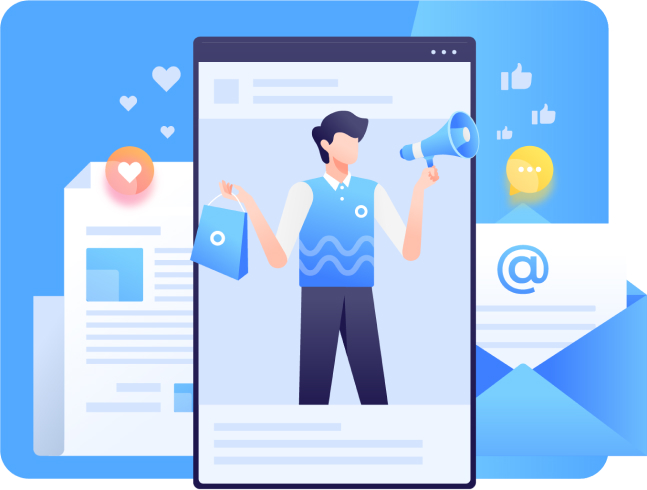 Research suggests that 98% of the visitors leave the website without taking any action. An action can be construed as giving an email address, subscribing to a service, adding items to a cart, or making a purchase. Hence, running marketing campaigns for anonymous visitors becomes both challenging as the visitors are unknown and crucial as they form the majority of our customer base.
Further, targeting unknown visitors is becoming more and more difficult by the day because of the deprecation of third-party cookies. Third-party cookies are attached to a visitor's activity across different websites; they record the browsing history and help show relevant ads to visitors across different channels on the web. These third-party cookies are gathered by entities that have no direct contact with the customer and help with analytics, payments, and online advertising. But reliance on third-party cookies has dramatically changed in the past few years due to privacy regulations such as GDPR. Hence, it is now increasingly difficult for businesses to track and target customers using third-party cookies. In addition, browsers are now enabling more privacy controls, thus making it harder to reach target audiences by default. For example, Google has declared that it will get rid of third-party cookies in the Chrome browser by 2023. The other two major browsers—Safari and Firefox—have already blocked them. Once Google removes third-party cookies, experts suggest that the publisher's ad revenues are expected to plummet by 52%. This will drive greater reliance on walled gardens such as Facebook or Google and will in turn increase marketing costs.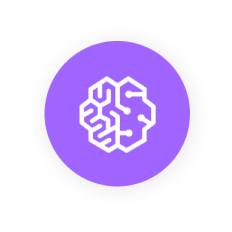 Due to these trends, brands are increasingly focusing on strengthening their first-party data such as cookies and PII information such as email ids, and phone numbers. Brands are then using this data to deepen their visibility and engagement with customers across the web. While using PII information to run CRM campaigns is a best practice in marketing departments worldwide, it is not trivial to use non-PII, first-party cookies to run campaigns across the web because of the challenges in identifying these visitors on other publishers' sites.
With one of our Fortune-100 customers, we were thrown a challenge to improve the effectiveness of paid media marketing campaigns for a line of business that generates hundreds of millions of dollars in yearly revenue. Historically, these marketing campaigns used third-party data sources to identify and target customers, often with limited impact on downstream revenues. In one of their recent turn-key campaigns, Eucloid took a different route – we used first-party anonymous data to retarget these visitors.
Our team of Adobe Certified professionals used Adobe IDs (MCIDs) as the first-party, anonymous identifiers and used them as the key input to retarget these visitors. The team then created multiple data science models to define a propensity for conversion for these visitors and classified them into three segments – Hot, Warm and Cold. Visitors belonging to the Hot segment would see ads that would take them to PDPs (the bottom of the funnel), whereas visitors in the Warm segment would be taken to marketing landing pages (the middle of the funnel), and visitors in the Cold segment would be driven to case studies and other engagement pages (the top of the funnel).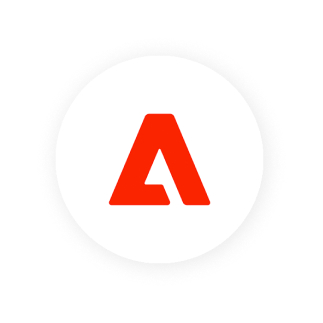 The team then used these segments in combination with LiveRamp to show relevant ads to visitors through publishers such as the Trade Desk. Through the retargeting initiative, the customer saw its ROAS improve by more than 2X over its historical campaigns, saw a 5X jump in customer registrations, and realized tens of millions of dollars in revenue uplift.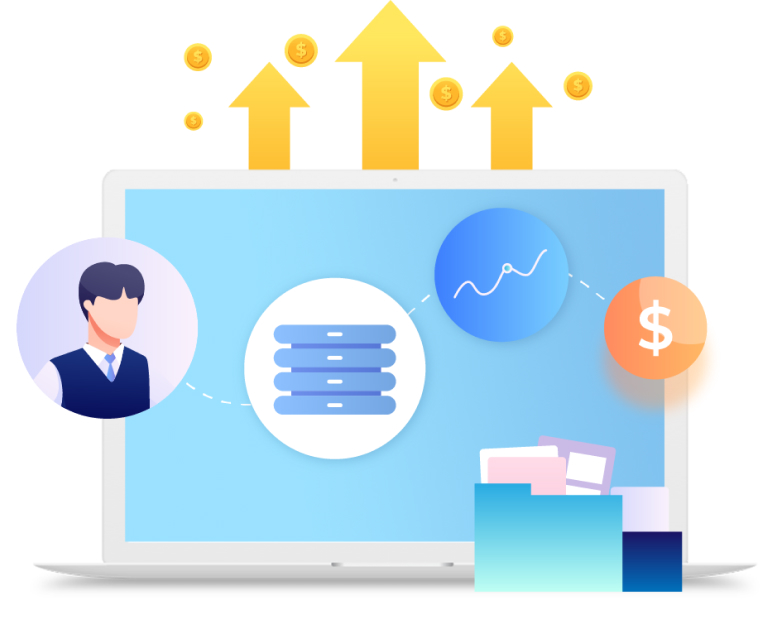 First-party data is increasingly critical to the marketing operations of any brand looking to invest in digital commerce. However, storing, aggregating, and using this first-party data can be daunting, especially when the number of visitors to your digital properties is higher. If the brand does this successfully, the rewards are also plentiful.
Reach out to us at (contact@eucloid.com) to strengthen your first-party data and leverage it in your marketing campaigns.
Posted on : July 07, 2022
Category : Digital Commerce
About the Author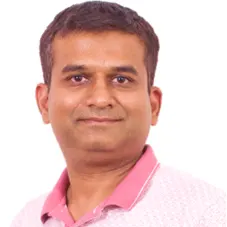 Anuj Gupta
The author is the COO and Co-Founder of Eucloid. For any queries, reach out at: anuj@eucloid.com
LinkedIn