Solving the
Conversion Puzzle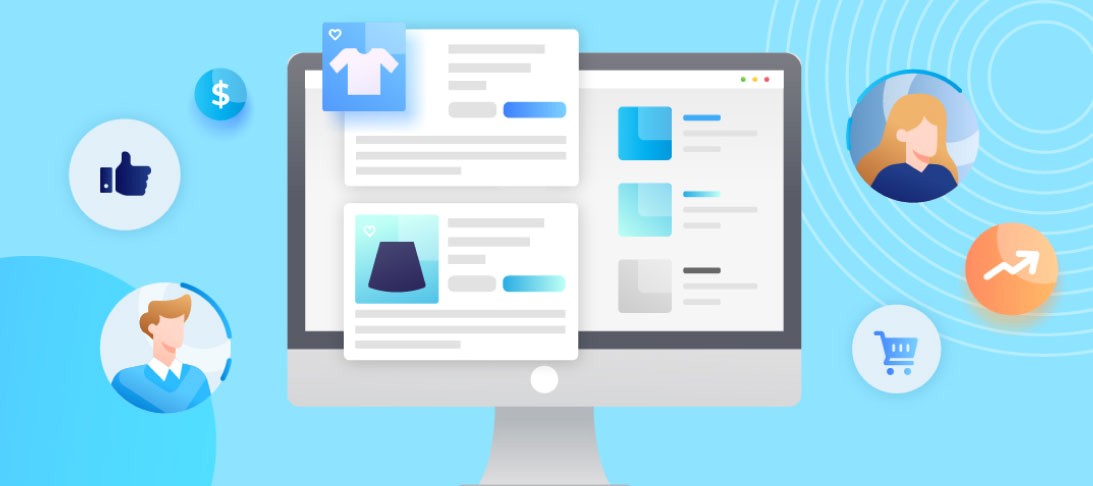 Getting a target audience on your website or app is an expensive task. However, that is only half of the story. The effort is futile until companies can convert these visitors into customer purchasing on the website.
There are a plethora of companies that are offering advanced solutions for different aspects of conversation rate optimization. However, a complete and effective solution would combine Data Analytics with technology expertise and business knowledge. This solution will allow e-commerce organizations to develop customized solutions that fit their specific needs.
Solutions for conversion rate optimization revolve around five different levers. Each lever comes with its solutions and technologies.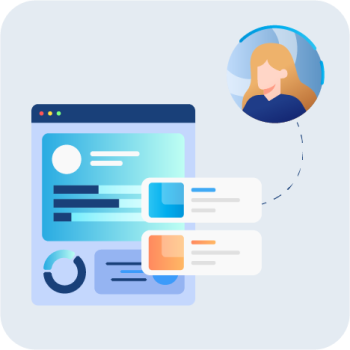 1. Personalization
Personalization of user experience when the visitor is on a website or app is one of the most effective ways to boost conversion rates. Personalization engines leverage data from user profiles or the tracking of anonymous user behavior — usually on the web. These profiles get enhanced with additional first- and third-party data, such as real-time behavior, transactions, geography, and affinity. It is then used by a personalization solution to segment and target audiences and then to trigger appropriate messaging and content when visitors come to the company websites.
The effectiveness of a personalization solution is contingent on the level of understanding companies have of their visitors; that is where data and analytics capability becomes the main success factor. Personalization solutions get powered by different data science solutions like segmentation, offers, discounts, recommendations, clustering, affinity, etc. There are various out-of-the-box solutions available in the market which support personalization in different ways. Some names include DynamicYield, Segment, MoEngage, WebEngage, and many other customer engagement and marketing automation platforms.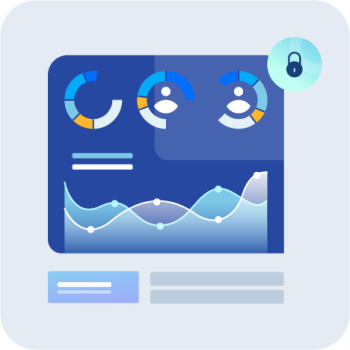 2. Web Analytics
Web Analytics is a system of measuring users' interactions on your website and app. Web Analytics solutions use tracking techniques embedded in commerce websites to track each and every interaction of the visitors resulting in the gathering of huge customer engagement data. Most of the popular web analytics solutions provide advanced analytics functionalities which companies can run on collected interaction and event data. This analysis allows the company to develop real insight into the visitors' behaviors, expectations, and friction points that they face while on the website. Techniques like funnel analytics tell a good story around customers' journey on the website and what should be done to improve conversion.
The market is flooded with a large number of web analytics solutions. Google Analytics, Adobe Analytics, amplitude, mixpanel are some of the examples. There is a real risk of companies getting lost in tons of data that these solutions provide. The success of web analytics solutions in the improvement of conversion rate is determined mainly by two factors. One is how well you capture the events and interactions. Second is what business insights you are able to derive from collected data.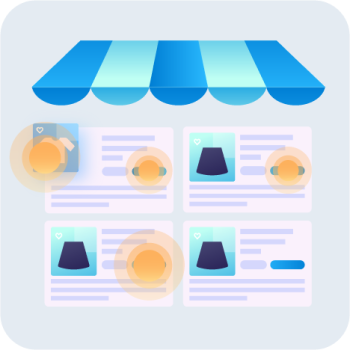 3. CX Design
The design of the user interface determines the experience that a customer going to have on the website and carries an indisputable link with the conversion rate. CX design includes not just the layout of webpages but also includes the end of the end customer journey and all touchpoints along the way. During CX design, one tries to answer questions like how a customer would navigate through different pages or what the purchase path will look like, etc.
For a long CX design was considered abstract art which is largely dependent on the intuition of the designer. However, the emergence of the latest technologies has led to the concept of Data-Driven Designs which has become extremely popular in a very short duration. There are a couple of techniques that have been a huge support to Data-Driven Designs allowing designers to see the patterns of engagement both for the existing site and site with proposed changes.
A/B testing
A/B testing tools provide data to determine how visitors' behavior is going to differ if we make certain design changes on the website like changes in the purchase path or changes in products placement. This allows designers to see beforehand the design that would be most conducive for conversion. Adobe Target, Google optimize, Optimizely are some of the popular A/B testing tools.
Heatmaps
A website heatmap is a visual representation of how visitors interact with each element on your website. It highlights the sections that get more clicks and hold visitors' attention. Heatmaps will help companies also understand the elements of the design that need a change. Hotjar, Crazy Egg, VWO are some of the popular heatmap tools. Good analysts can create heatmaps out of the raw data provided by web analytics tools like Google Analytics or Adobe Analytics obviating the need to purchase a separate solution.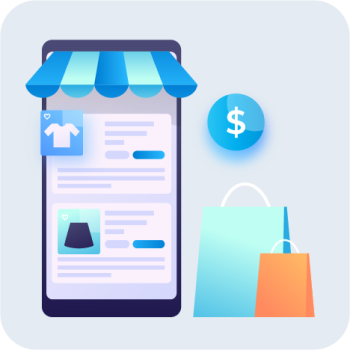 4. Merchandising
A good merchandising strategy will help companies boost their conversion rates. Visitors need to be shown merchandising which will make the customer more likely to convert. However right decisions on merchandising can be made only when using data to understand customers better. Some of the effective analytics methods which can help develop the right merchandising strategy include segmentation, recommendation engines, product analytics.
A website's merchandising strategy helps answer the following questions.
Which products to show to any specific client?
How catalogs should be shown for any of the clients?
How effective your categorization of products is? This also impacts the effectiveness of internal search.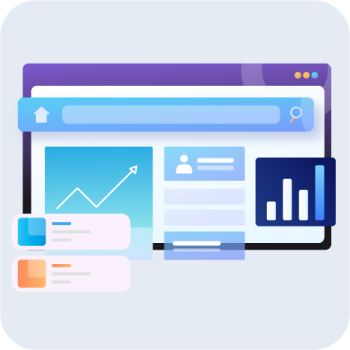 5. Internal Search or Site Search
Internal Search/ Site search is a powerful but grossly underutilized tool in the pursuit of conversion rate optimization. Visitors who are searching for items on the website are very high intent customers and due to the increased level of purchase intent from searchers, they're known to convert up to 5–6x higher than the average non–site search visitors. However, most of the sites don't actively optimize or measure internal/site search.
There are multiple techniques to improve site-search functionality making conversions easier. Product Analytics, Segmentations, Text Analytics, autoCompletes are some of the ways to better your conversion through internal search.
Looking to significantly increase conversions for your business? We can help. Reach out at Contact@eucloid.com
Posted on : June 08, 2022
Category : Digital Commerce
About the Author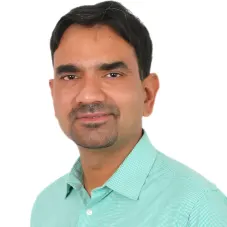 Raghvendra Kushwah
The author is the CEO and Co-Founder of Eucloid. For any queries, reach out at: raghvendra@eucoid.com
LinkedIn