Intern Journeys
at Eucloid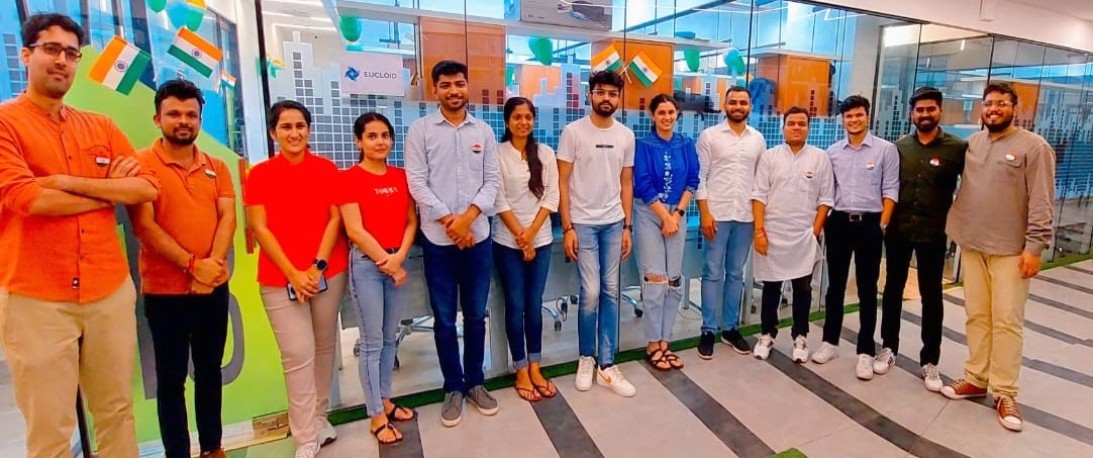 Anoop Gupta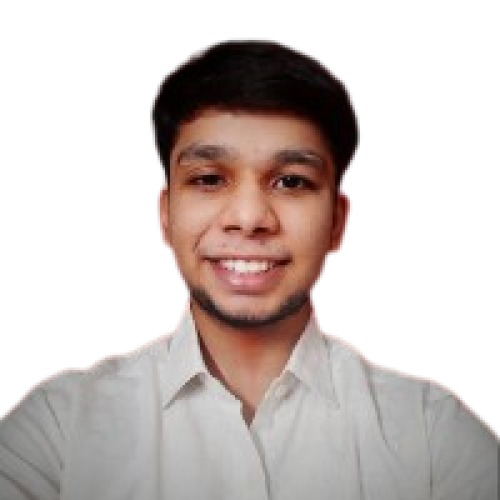 First job is always special
The first job, like many firsts, is always special. Luckily, my first job is the place where I did my Industry Practice and became a budding Data Consultant. The solid foundation given to me at Eucloid helped me a lot to learn.
It has been a wonderful journey in Eucloid and hopes it becomes even great as I go along.
Pratyaksh Mathur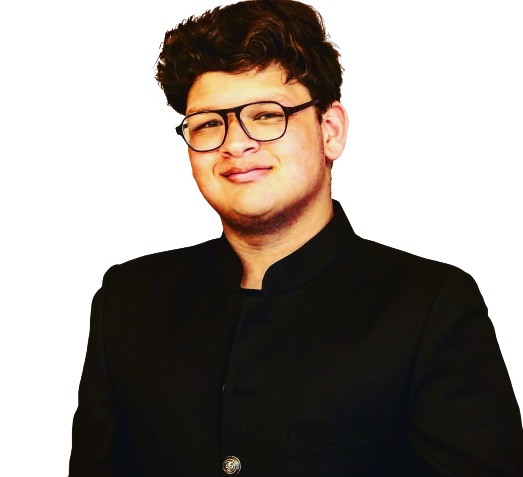 How the turntables! You'll love it.
Being an avid fan of The Office, I always wondered what an actual office environment will be like. The bar set high by that show was justified by Eucloid. Everything came to life in this atmosphere: the fun, the tears, sweat, the team spirit, and dedication. From daily huddles to MBR, to directly dealing with an international client, Eucloid enhanced my persona and helped me learn and unlearn a lot of things.
Working in such a healthy environment changes your perspective on corporate life. It shatters norms, builds new healthy patterns, and imbibes a vibrancy in everything you do. Ad-hocs do come up and challenges do pull you in, at times like these it's your team that keeps you afloat and gets going. These are the times we look back at and pat ourselves on.
Harsh Bhandari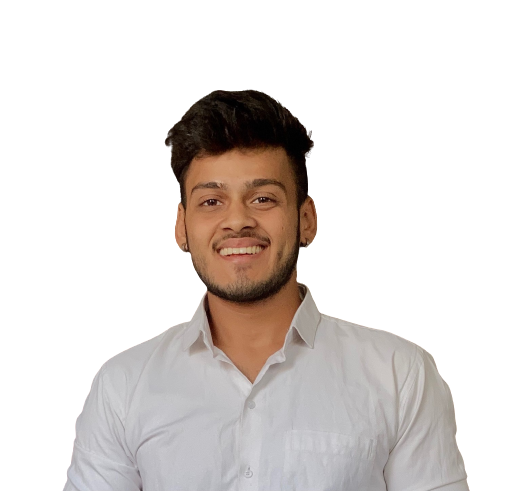 Tuning into the rhythm of Analysis and Research
Someone who loves the rhythm of everyday life, it was easy for me to tune into the everyday pace of work at Eucloid. The team is supportive of not just your performance and workload, but also of your mental and physical health.
My major accomplishments here were recognized and appreciated by clients. I have been part of several MBRs as well. The conducive work environment helped me explore my calling, I switched teams in the middle as I developed skills suited for another position all while learning and working on projects of global scale and importance. Scripting tasks, views creation, and open-end research are what excites me each day to come to work.
Trisha Sharma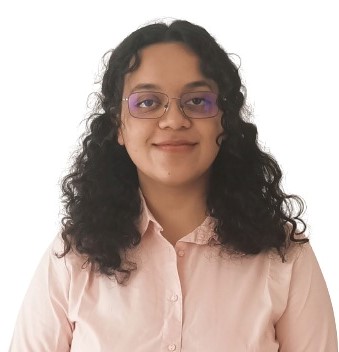 Equal Contributors
The atmosphere has been welcoming from the start. I didn't even realize when the internship ended, and the full-time work started. Even during the internship, I was never treated as an intern, but as an integral part of Eucloid who is equally a contributor as the founders.
With the same vigor, I continued the process of learning-by-doing under the guidance of my peers, and in no time got hands-on expertise in my domain. I am transitioning to the full-time role with high hopes.
Posted on : August 19, 2022