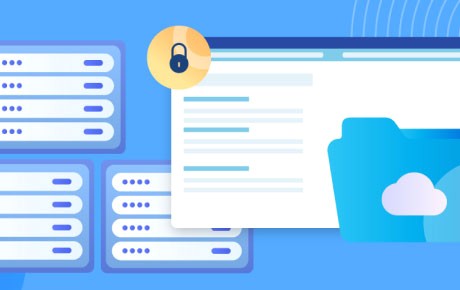 Layman Terms: Quorom
vs Ensemble
February 19, 2022 | By Raghvendra Kushwah
---
Ensemble is an array of nodes (or servers, if you like) that form your Distributed Computer Ecosystem. Quorum is when things get interesting.
Read More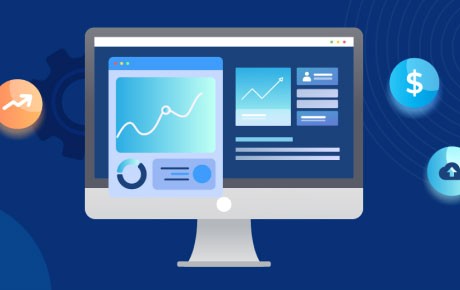 Make data-backed quick decisions for business and
revenue growth using the Tableau dashboard.
February 19, 2022 | By Ashish Gupta
---
The client team had no means to observe multiple divisions and LOBs data in a single dashboard, so multiple LOBs and Division teams were working in silos.
Read More